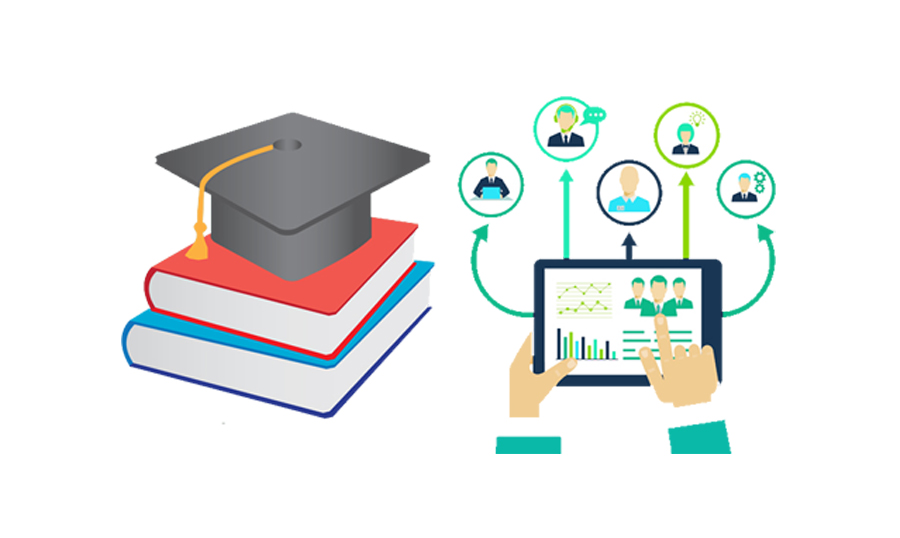 Educating customers about products and services has long been a priority for leading companies. We help schools and educational institutes promote themselves in the market by sharing their knowledge with the purpose of building trust in the community. It is a strategy that establishes credibility and trust with the entity and its customers by using educational messages.
Our Key Considerations for Educational Marketing:
MAKE IT EASY. MAKE IT RELEVANT. MAKE IT FRESH. MANAGE IT. MEASURE IT.