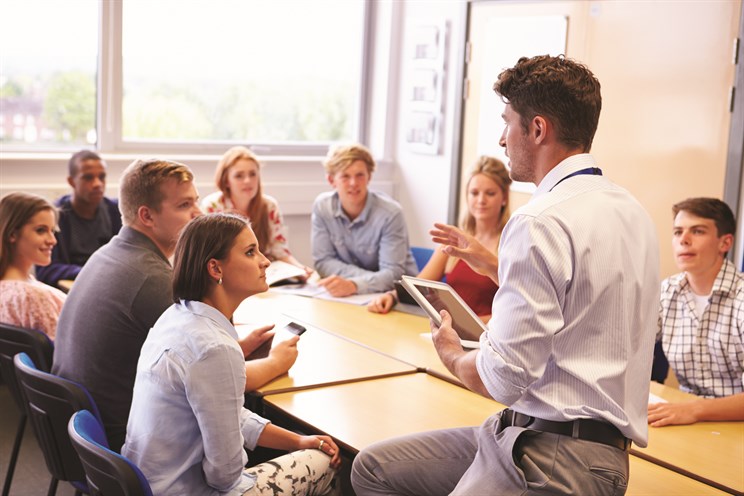 Being teachers at heart, ThinkED team support Education Publishers and schools in designing, developing and delivering teacher-friendly and student-oriented training packages in English and Arabic. ThinkED believes that to boost teachers' capabilities of using the resource productively, they must receive an effective tailored training that fits their needs, context and learning styles. The training packs produced by ThinkED ensure participants' engagement through high order thinking and promoting active learning.
Based on Publishers' and school's needs, ThinkED offers leveled training packages (Introductory, In-Depth and Blended) that include Facilitator Guide, Participant Guide and Digital Slides. All materials submitted by ThinkED are done through consultation with subject specialists and audited by language experts. We always meet our deadlines.
Where applicable and to support effective implementation of the training, ThinkED can provide onsite visits and lesson observations to ensure proper utilization of the resource's educational philosophy and features.